Hi There,
So, because of some tech abbra cadabra I can no longer login to this forum using LDAP, only via email.
I tried disabling extensions in both Firefox and chromium and did not help, I installed a fresh vivaldi just to try, it did not log in.
Anyone else has this issue?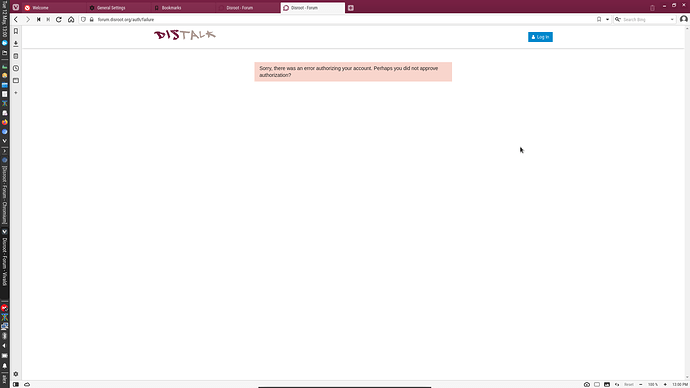 I can log in via email, no problem, but it is weird.
Tnx.