I wanted to try Nextcloud News using my Disroot account but as far as I could tell there's no web interface. So I tried to sign in with Newsflash on desktop and News on android. But when I try to sign in on either I seem to get some error related to some JSON text.
Here's what I see on Newsflash: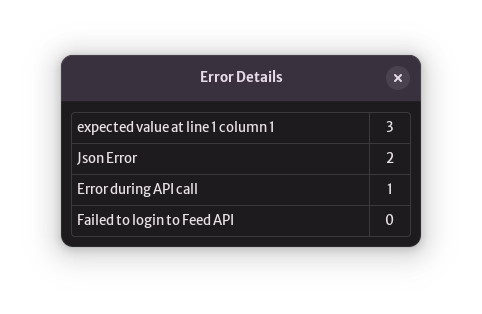 And here's what I see on android: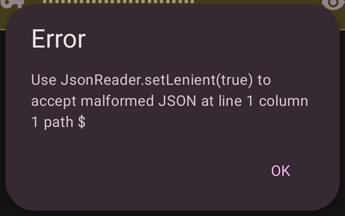 Did I misconfigure something or is this an issue with Nextcloud? Any help is appreciated.