First of all congratulations and thanks ! this is really amazing… I'm obviously new here
Then I need to know, where report a poll interface language error.
If is here, problem is when I choose Spanish for the interface and some texts doesn't appear translated. Here the screenshot: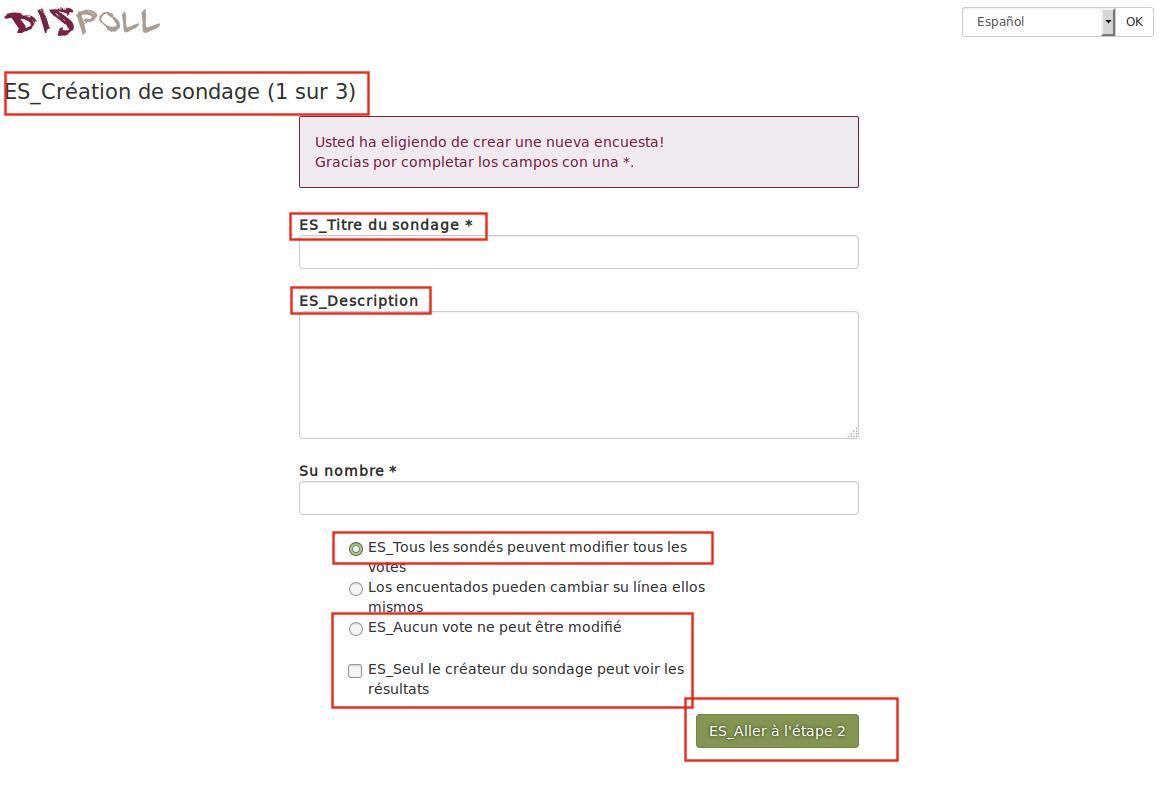 thanks in advance !!