I was just searching for a developer and somehow I got this "Macaroon Wine" color theme.
It fits really well with disroot, but I got it only once and I'm not able to replicate it. I don't get why I got that searX theme but I thought it would be interesting to share it.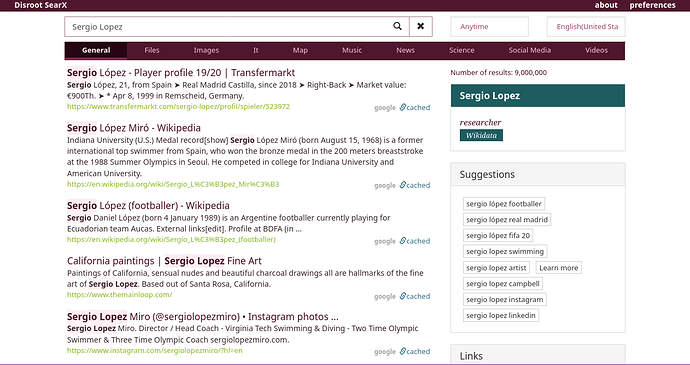 After applying dark reader: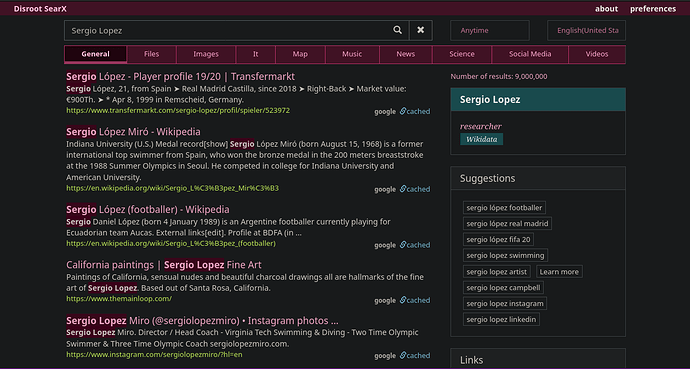 I don't know how it happened but I like it.